Answer another call of duty
Is your next mission to build the future of energy? As a veteran, you understand the value of teamwork, responsibility and dedication. These are the foundations of military service and qualities we value at Southern Company. After you've served your country, turn your military training into an opportunity to serve our nine million customers. Veterans are a great fit for our company. Our culture (based on a safety-first mindset, trust in our teams, dedication to superior performance and a total commitment to success) comes naturally to many of our veteran employees, enabling them to excel and become leaders in our company.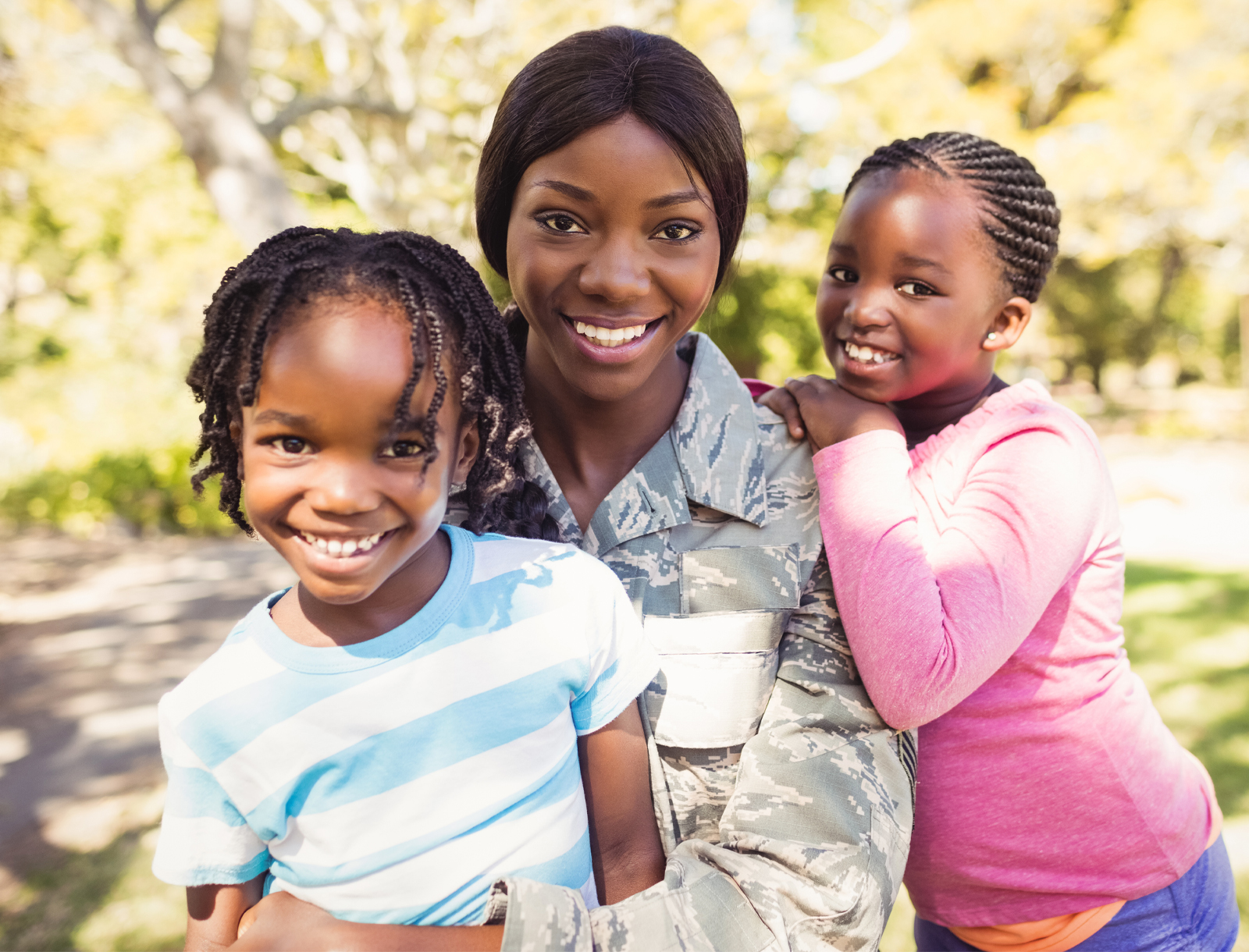 Candidate Profile
Take a few minutes to create or modify your employment profile and to specify your preferred working criteria for future openings matching your interests.
Create / Access My Profile
Military spouses are well educated and highly qualified for a range of careers, but they face a 24 percent unemployment rate and a 25 percent wage gap compared to their civilian counterparts. Southern Company values those who hold life together while our servicemembers serve our country. Your unique skills and experiences will contribute to the future of energy. We've been named a Top 50 Military Friendly® Spouse Employer two consecutive years.
Transitioning from military service can be difficult, but we are here to help you prepare for a successful career at Southern Company. Veterans who have joined Southern Company are not just participants, but leaders. From our resume checklists to our interview preparedness guides, we have the tools you need to make your skills and experience standout among other applicants. Southern Company is ranked No. 2 out of 290 employers on the 2020 Military Friendly® Employers list.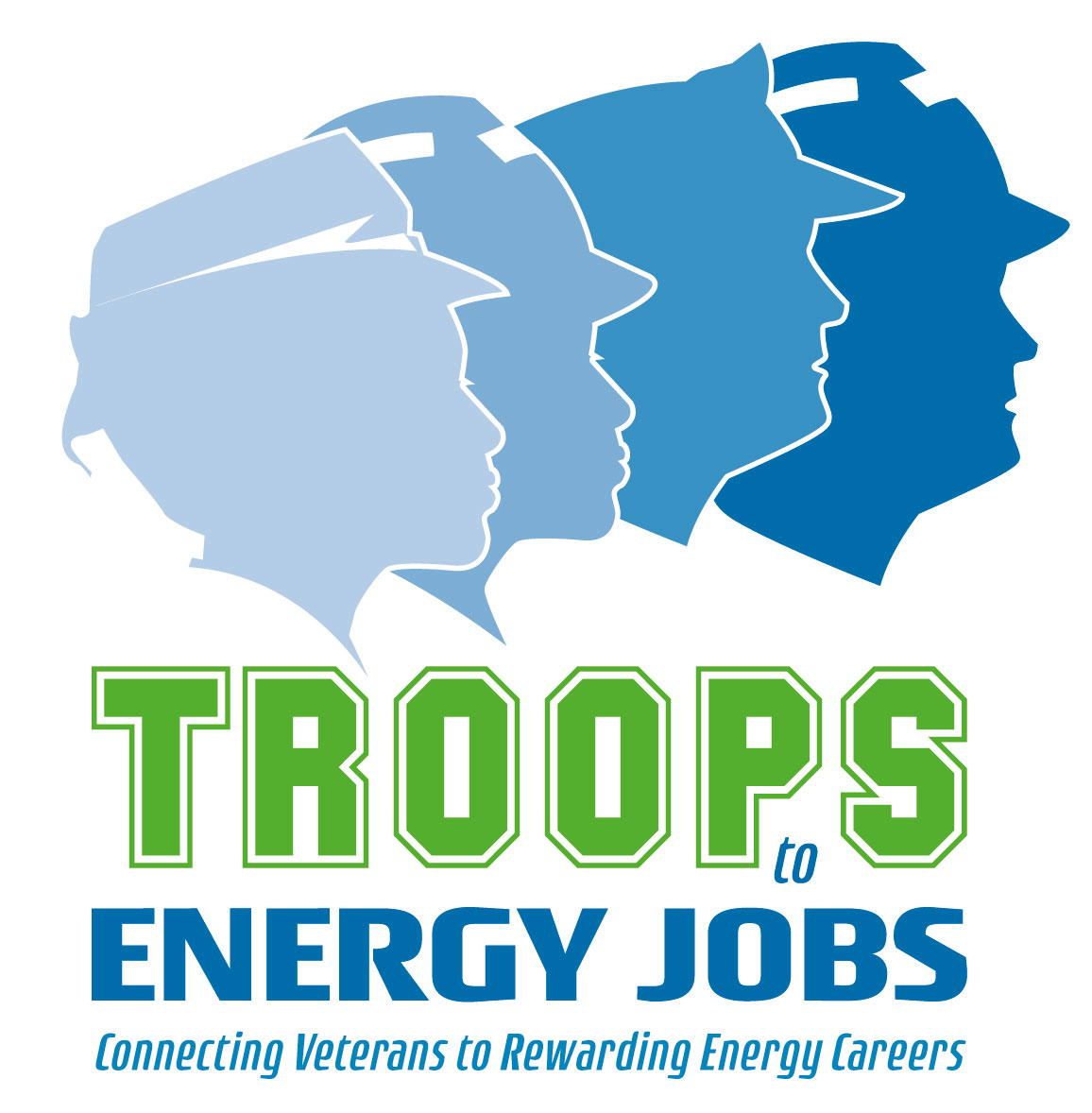 Troops to Energy Jobs
Troops to Energy Jobs is designed to help veterans make a successful transition to a rewarding career in the energy industry. It provides guidance and support on transferring military training to a new energy job as well as the ability to view available jobs across the energy industry.
Veterans currently account for 10 percent of our more than 29,000 employees, and we're often recognized as a great place for veterans to work.
2019 Top 10 Companies for Veterans - DiversityInc
2019 Best for Vets Employer - Military Times EDGE magazine – 9th consecutive year
2020 Military-Friendly Employer - GI Jobs magazine - Top-ranked utility for 12th consecutive year