Join us in our mission to build the future of energy.
Veterans
Candidate Profile
Take a few minutes to create or modify your employment profile and to specify your preferred working criteria for future openings matching your interests.
Create / Access My Profile
Is your next mission to build the future of energy? As a veteran, you understand the value of teamwork, responsibility and dedication. These are the foundations of military service and qualities we value at Southern Company. After you've served your country, turn your military training into an opportunity to serve our nine million customers. Veterans are a great fit for our company. Our culture (based on a safety-first mindset, trust in our teams, dedication to superior performance and a total commitment to success) comes naturally to many of our veteran employees, enabling them to excel and become leaders in our company. Our team is here to help you find your next mission.
DoD SkillBridge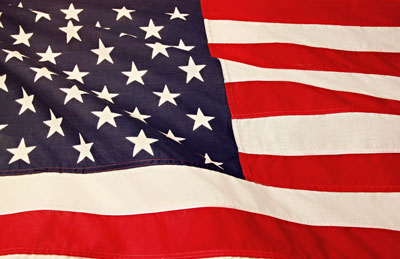 Southern Company is committed to the successful transition of military service members as they prepare to transition from the military to a civilian career. The DoD SkillBridge Program allows for transitioning service members to work within our organization and to gain invaluable experience while learning the energy industry and how the business operates. DoD SkillBridge Internships are only available for DoD SkillBridge eligible candidates who are currently serving on Active Duty.
Are you a DoD SkillBridge eligible candidate? We would love to hear from you. Please complete this form and a member of our military team will be in touch.
Military Spouses
Military spouses are well educated and highly qualified for a range of careers, but they face a 24 percent unemployment rate and a 25 percent wage gap compared to their civilian counterparts. Southern Company values those who hold life together while our servicemembers serve our country. Your unique skills and experiences will contribute to the future of energy. We've been named a Top 50 Military Friendly® Spouse Employer two consecutive years.